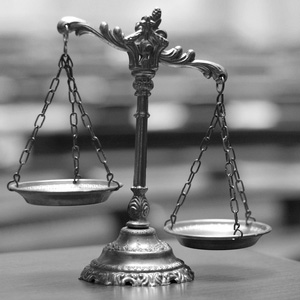 Melinda is an expert in representing clients who wish to Appeal their sentence for being too high or Appeal their conviction in the following jurisdictions:
From the Magistrates Court to the County Court

From the County Court to the Supreme Court or Court of Appeal

Crown Appeals (when the prosecution Appeals your sentence for being too low)

Appeals to the High Court
Melinda will assess your prospects of success on Appeal and will discuss the case with you and the costs involved. Appeals are very complicated and require an in depth knowledge of the law.
Sometimes a barrister will be required to be involved in your Appeal due to the complexities of the matter and time required to prepare your Appeal. Melinda works with some of the best Appeal barristers in Victoria who she can engage on your behalf to thoroughly prepare and argue your Appeal.
You may also be entitled to make an Application for bail whilst you wait for your Appeal to be heard. Melinda is an expert on bail and will be able to advise your prospects in applying for bail as well as be able to make the application on your behalf.
There are time limits on when you can file an Appeal after your conviction or sentence, so it is important to engage a lawyer immediately if you are unhappy with the outcome of your matter.
Contact Us to get expert advice today.